It's so lovely to have you here!
You heeded your inner calling and found yourself here - on the path to reawaking your ability to channel angelic guidance.
The Channeling for Wellness Practitioners program is a 4-week, online program that is overlit by Ascended Master Mother Mary.
It is designed to give you the protocols, tools and activations necessary to learn how to safely channel messages and energy from Archangels, Ascended Masters and other Divine Beings. 
​This program helps you, whether you are a wellness practitioner or not (yet), learn how to reliably embody and transmit the energy of these divine beings. 
It does so in a way that up-shifts the vibration of your energy field and helps you to align more with your own divine blueprint and as a result, you leap forward on your spiritual journey.
What's included in the Program?
The program takes place entirely online and proceeds in 4 weekly increments. 
Each week contains modules of informational videos, interactive tools, and energetic attunements, activations or guided visualizations from the Archangels and the divine beings that are working with you to help you awaken your channeling abilities.
Once you enroll in the program, you have access to the course materials, video modules and tools for as long as the program exists.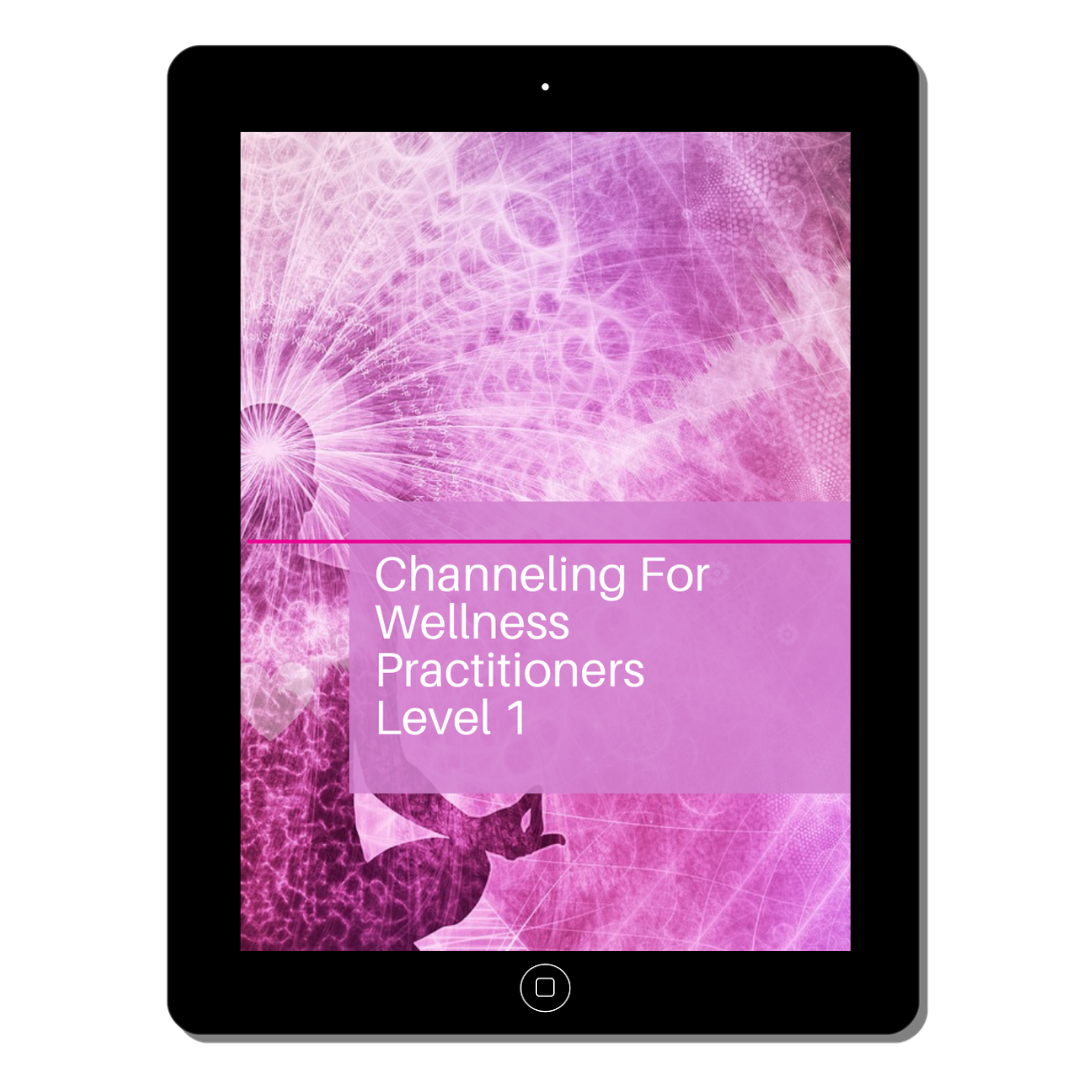 Why You're Here
You may have felt a connection with Archangels for most of your life and felt that it was finally time to understand more about it.
Or maybe you have just been seeing more signs from the universe lately (ie. feathers, pennies, and/or angel numbers.)
Or maybe you have been feeling extra drawn to channeled messages from Archangels or Ascended Masters.
Regardless of why you think you came, you have become an energetic match with a divine aspect of yourself that is ready to express now.
Are you ready to take the leap?
Because if you are, the most beautiful wings are waiting to catch you and to help you establish an even clearer connection with the divine.
See What People Are Saying
"I was not looking for a channeling course when I "perfectly" stumbled upon Chernise's video about her upcoming Channeling for Practitioner's program, yet my soul said a big YES! I am so grateful that I took her 8 week program.
 Chernise is pure, beautiful, heart energy. Being in her presence is pure joy in itself. I really enjoyed being in a safe space where I could simply let go and allow words to flow from my mouth, even if I at first felt like I was fake channeling. It was actually fun to do even if I had no prior experience. The space is so friendly, loving and accepting, which makes it easy to be free and just do it. Now that I have taken the course, I suspect that I actually had been channeling on some level when doing my healing circles. I simply didn't have that conscious awareness before taking the course, which I am so grateful to now have. Now, I will consciously ask for MORE of that!"
-Tara C.
"I have taken Chernise's channeling program, and it is wonderful and opened me to my connection with Spirit in ways I could not have imagined.
And yesterday, I again experienced the pure magical light of illumination that comes when Chernise channels my beloved angel guides for me. I was grappling with some big questions, and our session together showed me exactly why, and what I needed to see, and removed an incredibly powerful, old energetic block.
I am just sharing this...because if you have questions, if you are experiencing blocks, if you are wondering what you want next--Call on her expertise. She is a most clear and amazing channel to the Divine assistance that is always available to us.
Thank you, Chernise, for the incredible gift that you are. xoxo"
-Suzanne A.
"I will be forever grateful for the work Chernise does and for the opportunity to take her Channeling Program.  Although I've been following Chernise for some time, when she opened up the program again, I knew I had to be a part of it. The activations and tools Chernise shares are so incredibly powerful and have opened up my world to more than I could have imagined. It's so rare to be in the presence of and learn from such a loving pure soul."
-Mica D.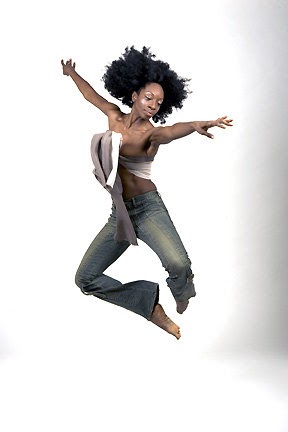 Hi, I'm Chernise. Lovely to meet you!
I am a channeling coach and a channeler of Archangels & Ascended Masters.
I am passionate about helping you to step into the sovereign role of co-creating your world from your high-heart and in partnership with the Divine.
I offer practical tools as well as light-language, angelic toning and angelic energy attunements to help you feel more joyful and to transmute previous wounding. 
As you follow the channeled guidance that is offered to you, you are able to create experiences for yourself and for life that are only possible when you begin to take ownership of your true divine nature.​